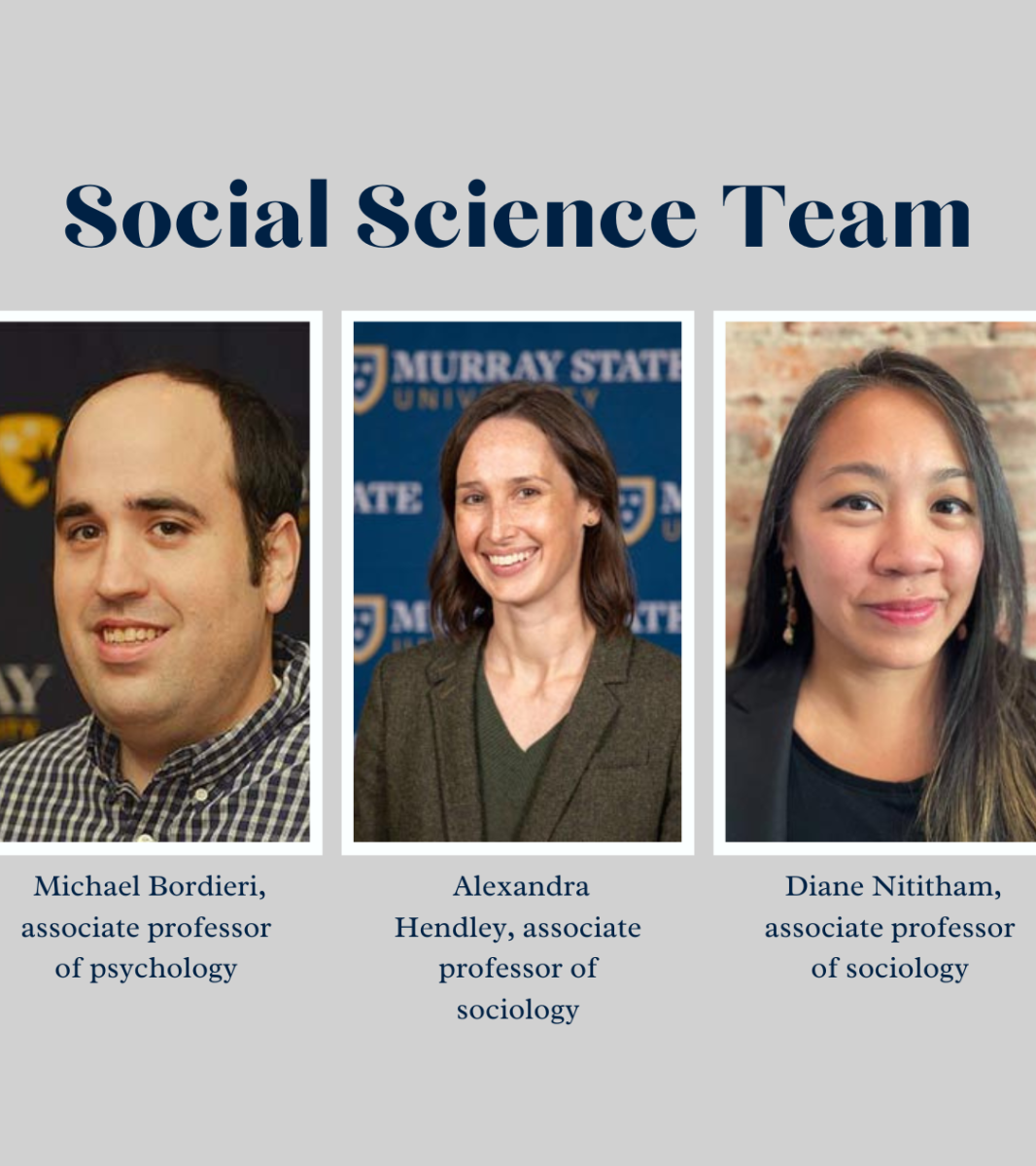 Jill Smith
, Co-Editor in Chief/News Editor •
November 30, 2023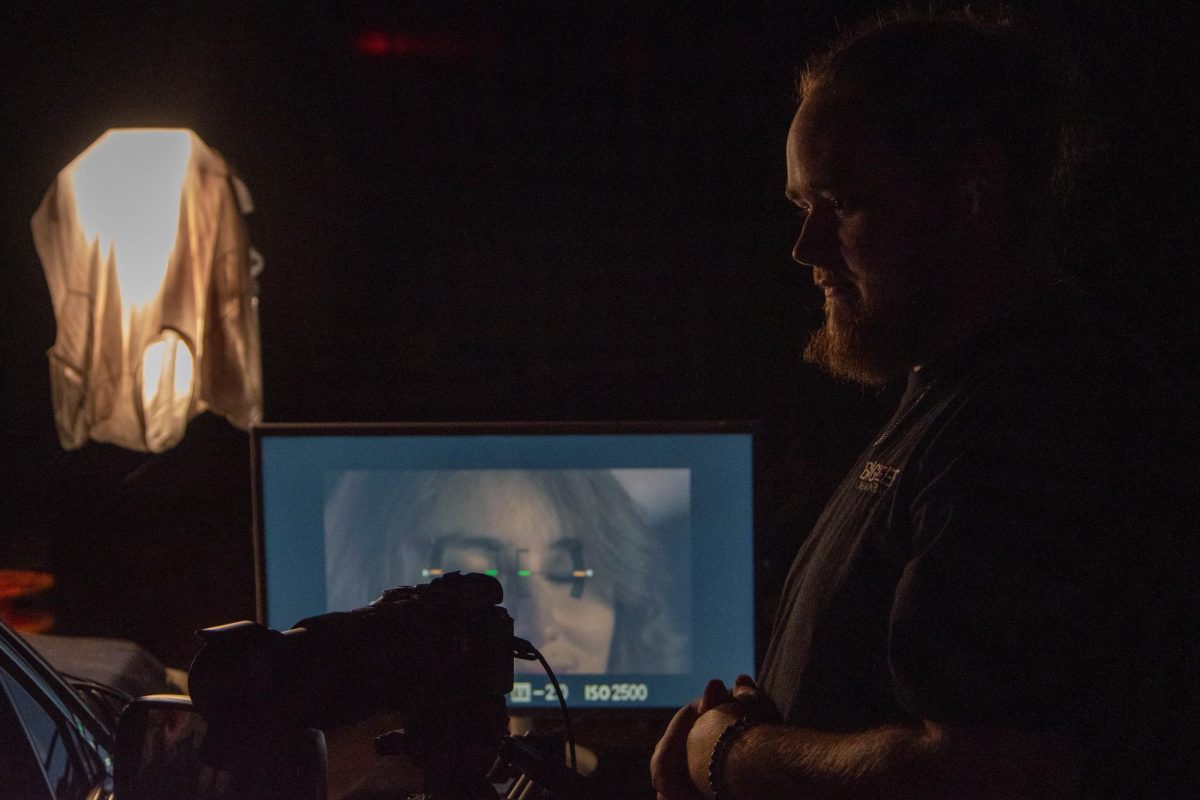 Jill Smith
, Co-Editor in Chief/News Editor •
November 30, 2023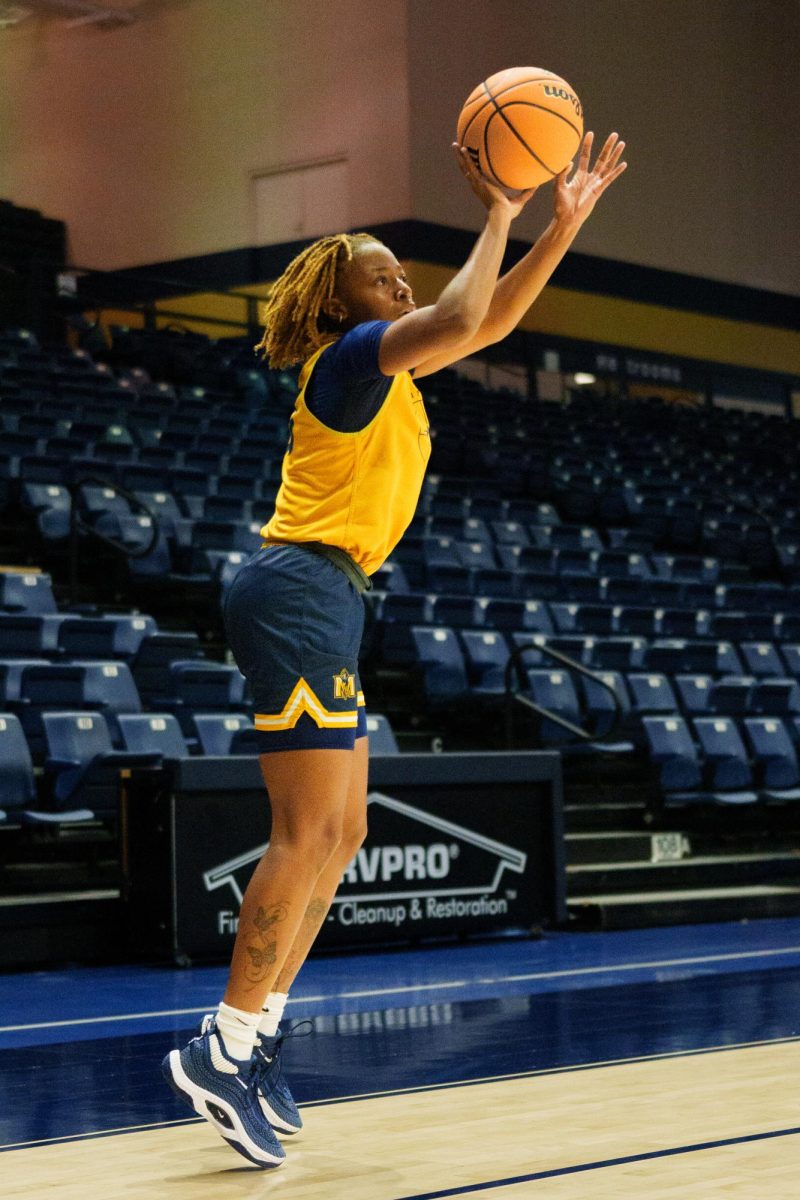 The Murray State women's basketball team improved to a record of 3-2 on Tuesday in a 88-73 win over their former Ohio Valley Conference rival...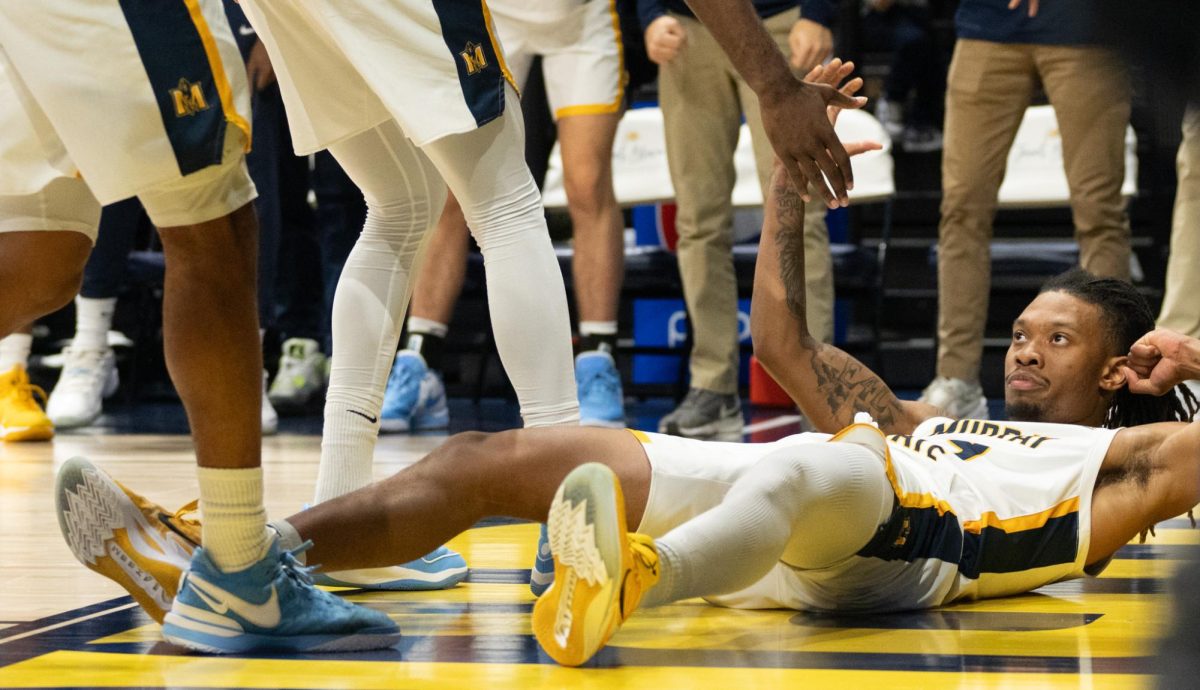 Jakob Milani
, Co-Editor-In-Chief/Sports Editor •
December 1, 2023
The Murray State basketball team kicked off its Missouri Valley Conference schedule with an upset victory over the Bradley Braves as the Racers...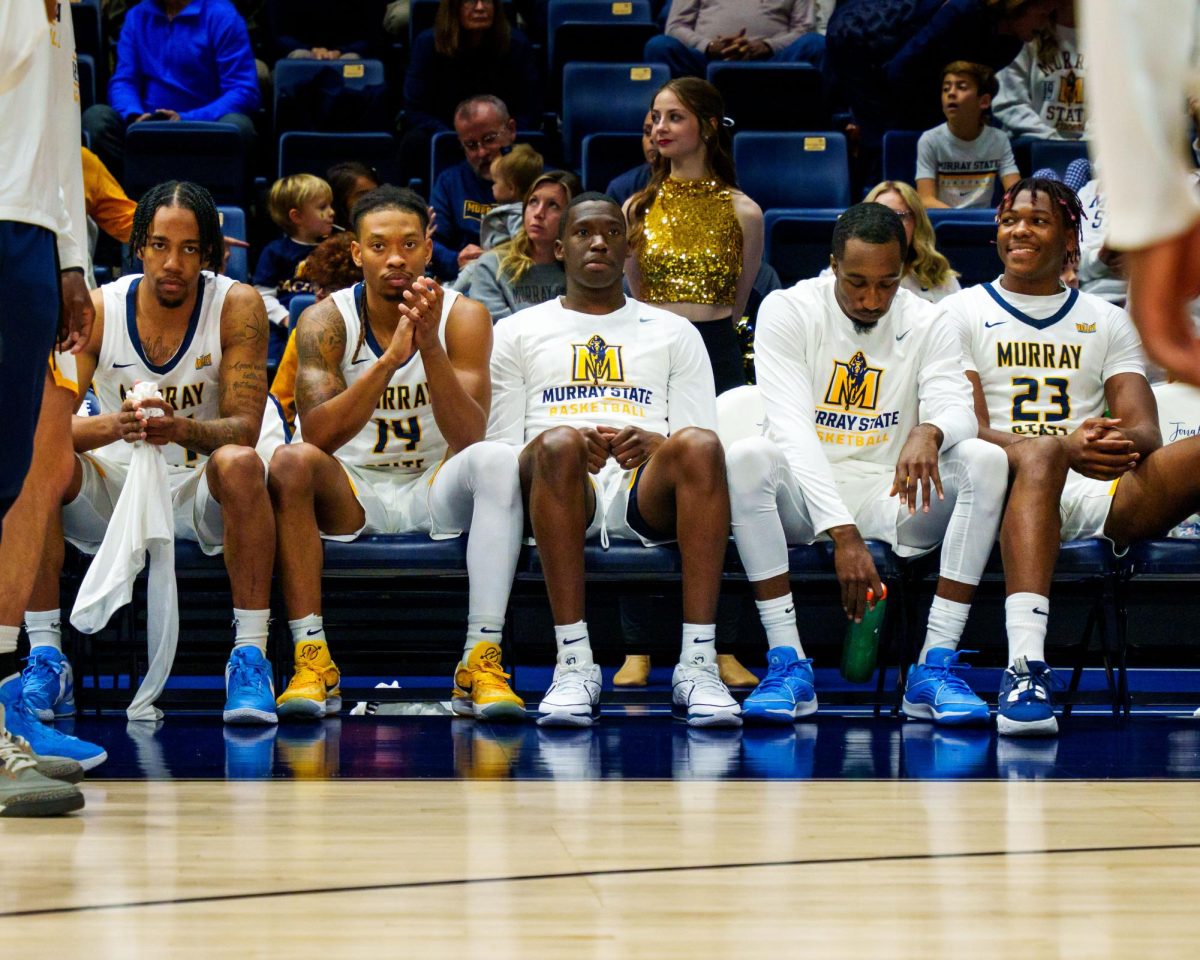 Jakob Milani
, Sports Editor/Co-Editor-in-Chief •
November 30, 2023
As basketball season runs on, Murray State's men's team is preparing for the tough gauntlet that is Missouri Valley basketball. After...
The city of Murray offers plenty of holiday cheer the weekend of Dec. 1-2. Like ice skating? Check out the Murray Bank's ice skating rink...
In this debut episode, The Murray State News co-EIC and sports editor Jakob Milani finds himself being awakened and dropped into a sports show...
Murray State art and design students got a chance to sell their work at the annual Monster Mash on Halloween.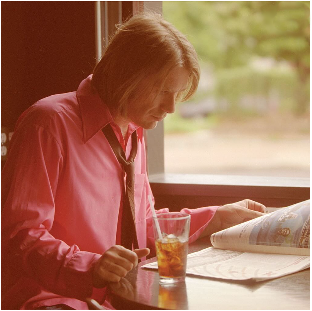 Ben Overby
, Contributing Writer •
November 16, 2023